COVID-19 Testing Update: January 16 – 22, 2021
We are reporting two employee positives. One is a third-party caregiver who worked as a one-on-one aide and was last on our campus January 7. The other is a part-time employee. Both are asymptomatic and isolating at home.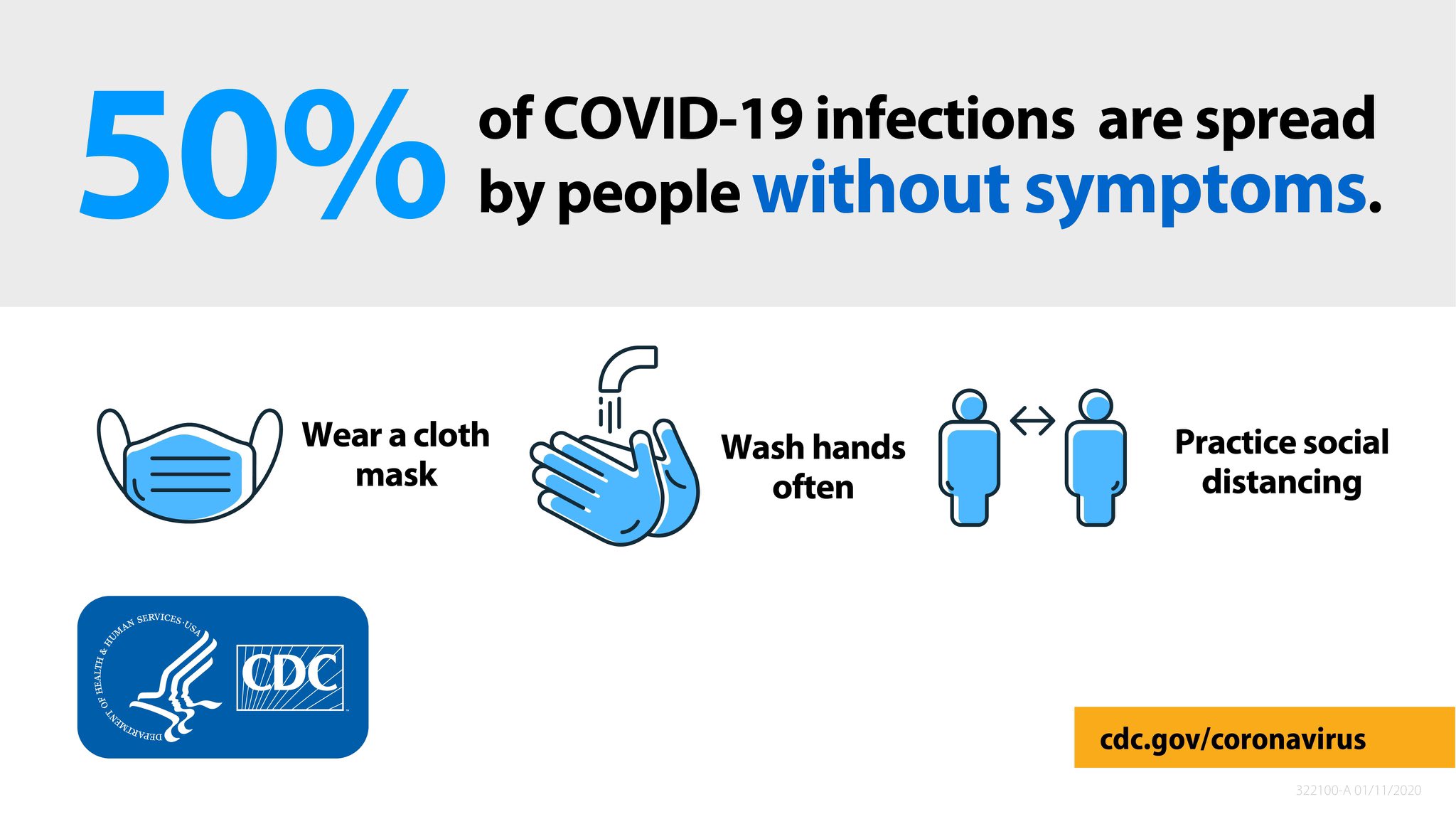 The Health and Safety of our Community
The COVID-19 pandemic immediately impacted Three Crowns Park and propelled us into crisis management mode to protect our team members and community members from the virus.
At the very beginning of the pandemic, we incurred significant emergency costs for personal protection equipment, additional staffing, temporary staff housing, and repeated testing of all residents and staff. And through these challenges, our Life Enrichment team developed creative new activities and used technologies to keep our community together while being physically distant.
But COVID-19 is not yet behind us. To offset the extraordinary expenses associated with maintaining a resilient, safe, and active environment, we ask for your continued support so that Three Crowns Park can continue to do what it does best – build community and provide exceptional care.
Click HERE to make your gift today.
To learn more about the many ways you can support Three Crowns Foundation, click HERE.